159 chemin de Ligne, Ravine Sèche, 97427 l'Etang Salé
WELCOME TO YOUR HOME !
We welcome you since 2016! You are looking for a romantic stay, a birthday party or your honey moon, you want to share an intimate moment with friends or with your partner, you can enjoy a quiet stay with us. We put all our heart welcoming you and all our values in our human-sized establishment: from the garden to the plate, from the rooms to the communication…. The Villa Roméo is a family life project which allowed us to leave Paris and to live on a beautiful island. We look forward to meet you,
See you soon!
Florence and Philippe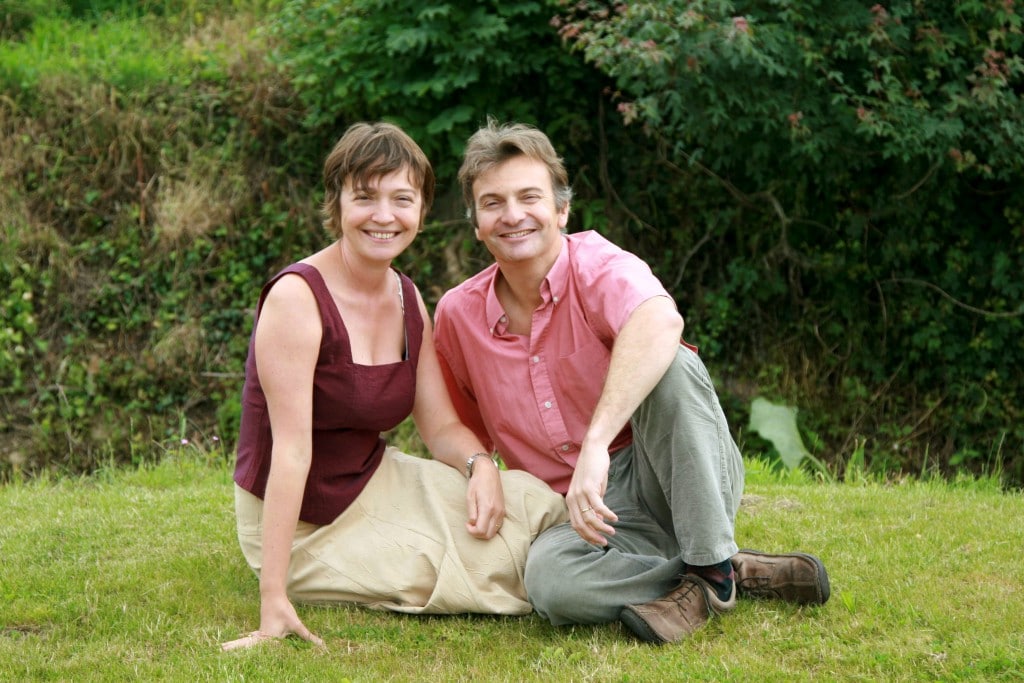 CONTACT US BY EMAIL
A question, need precision? Our questionnaire is designed for this purpose!
Access
Arriving by the road of the Tamarins, go up to Etang Salé les Hauts (D17 then Avenue de l'Océan). Arriving on the main road (D11), turn left towards Les Avirons then the first on the right, the D18, towards Ravine Sèche.
Look for the entrance sign in Ravine Sèche, AFTER the number 244-246 of the D18 – take the first street that goes down on your right. This is the Chemin de Ligne. We are at number 159.
At the entrance of the chemin de Ligne you will see a sign "Villa Romeo".
At 159 you will see the Villa. Please feel free to drive down. Parking spaces are waiting for you.
How to get to Villa Romeo via the itinerary maps here